Bringing order and profitability to the complex world of marketing.
Elevate your brand, identify new opportunities and grow company revenue, all while reducing cost?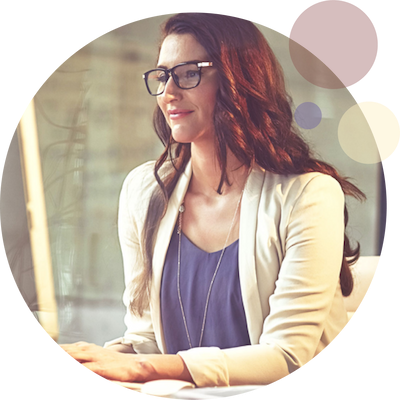 ---
---
Unified Data
Advanced Insights
Reduced Tech Fees
Open Platform
Unified Data
Data fragmentation is an ongoing challenge for marketers. A system of record cuts through the chaos, capturing the majority of data in real time, while ingesting and de-duplicating internal and external data sources. With everyone working from the same trusted metrics, shared campaign goals and true cross-team collaboration finally become a reality.
And with both the aggregate and granular data in hand, you'll gain an understanding of the customer journey at every level and be able to conduct accurate attribution modeling.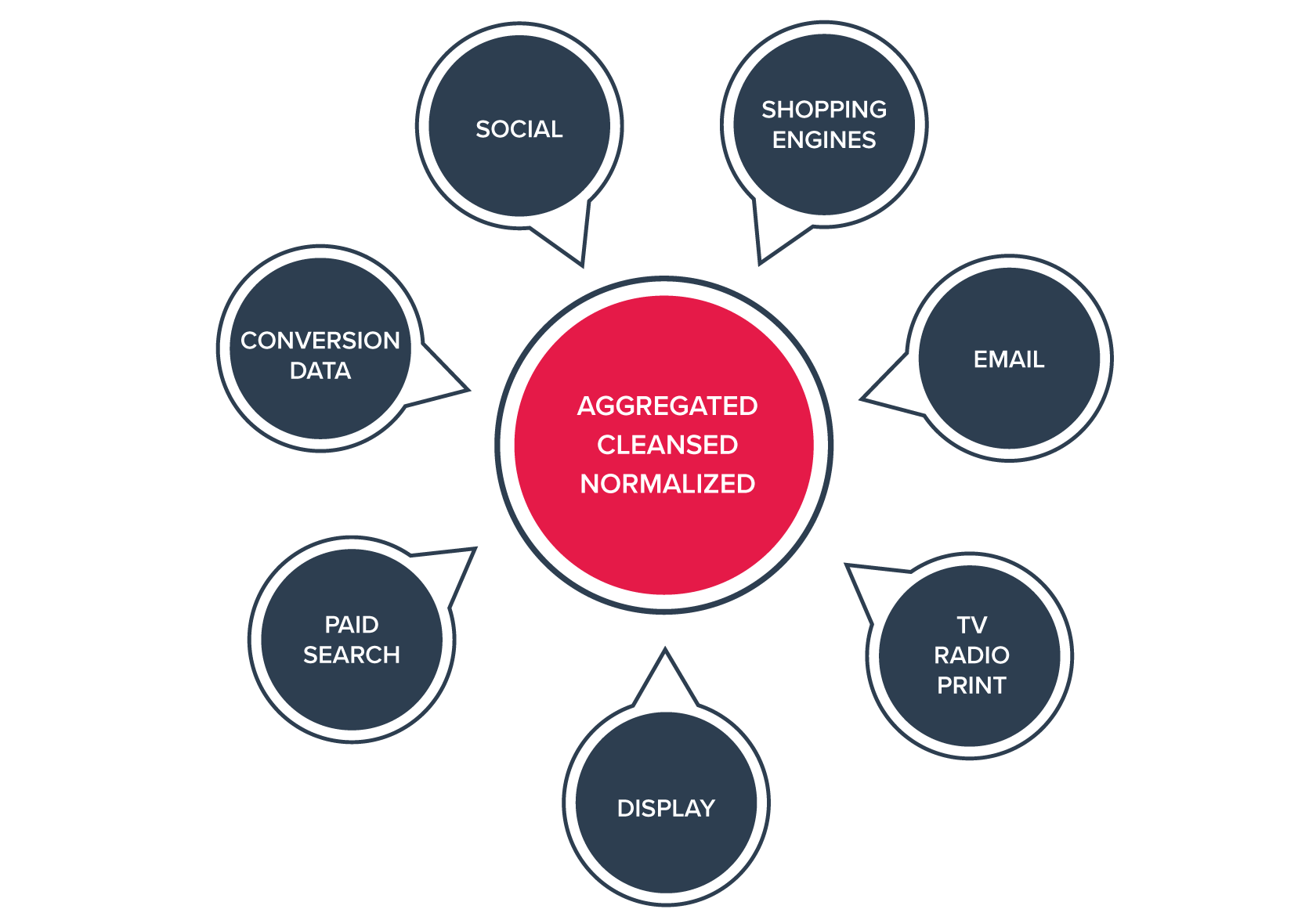 Advanced Insights
Traditional performance reporting isn't enough. Marketers need robust, intelligent insights that illuminate the "why" behind performance.
Track customer interactions every step of the journey and across every device to gain deeper insight into each of your channels, vendors and tactics. Learn which media investments and partners contribute to profitable conversions and which contribute to unnecessary costs, so you can make smarter decisions on where to allocate your marketing budget.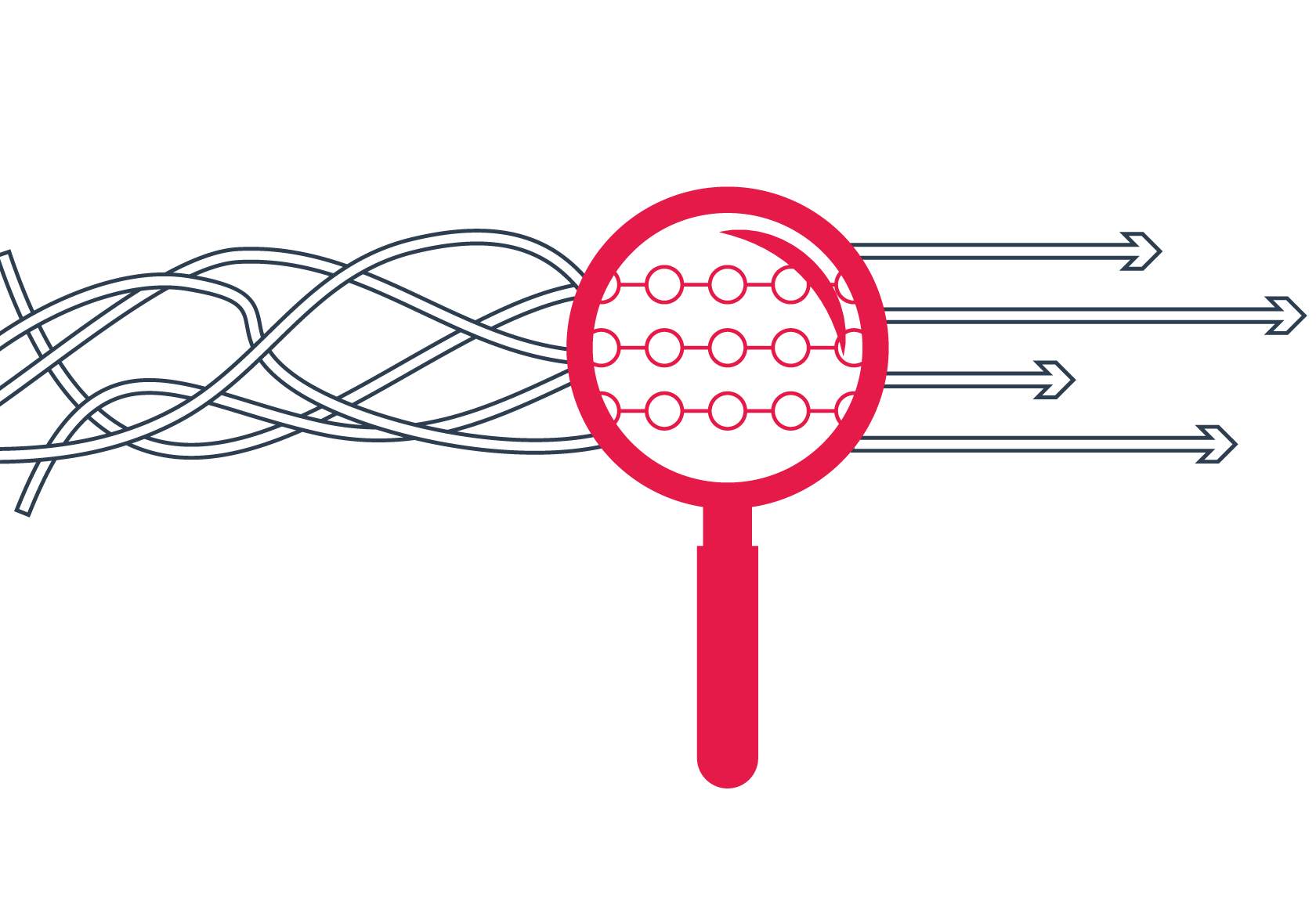 Reduced Tech Fees
Piecing together disparate tech solutions can be costly and each new integration saps your own tech resources. Our natively integrated suite of products eliminates the hassle and resource strain of individual solutions with a single integration, saving your team's time and reducing your overall tech cost.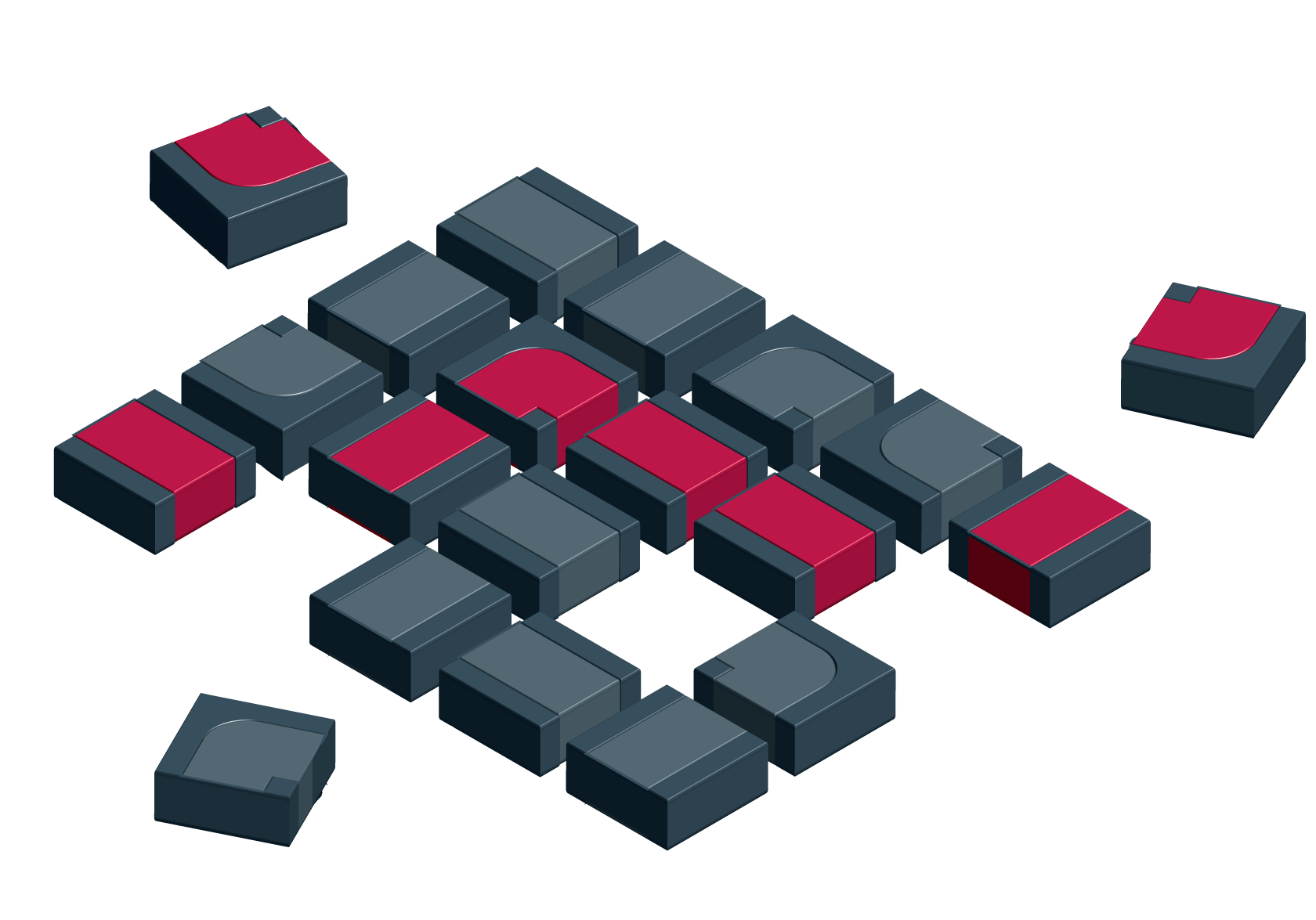 Open Platform
The foundation of Impact's product suite is our open and continually evolving platform. Leverage a robust library of turnkey integrations and an open platform with extensive APIs to onboard your data from major adtech and eCommerce platforms and to gain a comprehensive view of your marketing ecosystem. Seamlessly ingest campaign performance metrics as well as transaction events, such as in-app mobile events and installs.
It's your data, so handle it how you see fit. Use our robust reporting platform and custom report builder, or feel free to export your data into your own analytics suite. Whatever works best for you.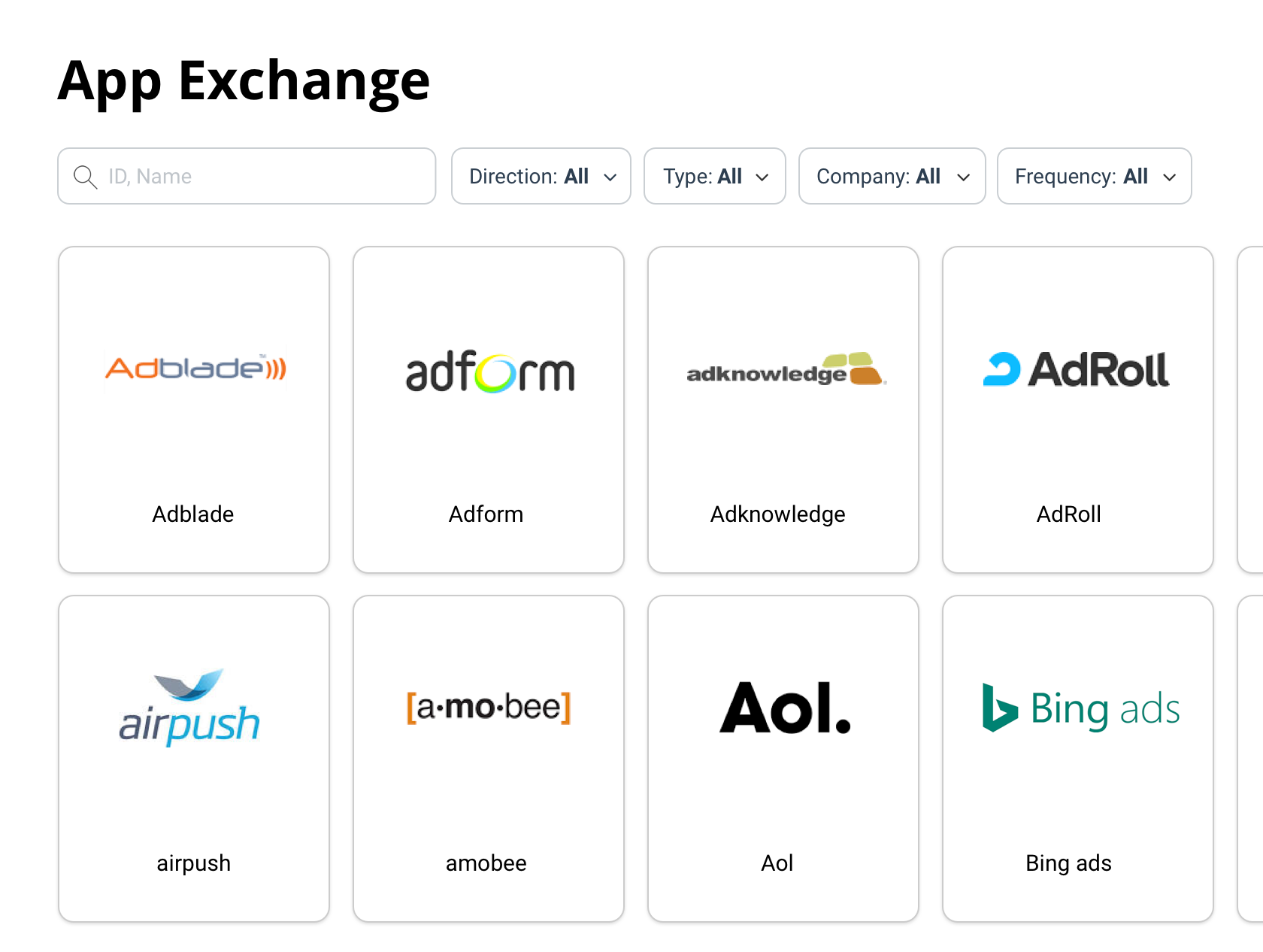 ---
Cross Device Identity Resolution
Cross Device Identity Resolution
Cross-device identity resolution is used to associate multiple devices with a single owner. This advanced tracking methodology offers marketers a more complete and accurate view into their customer journey. Check out this easy-to-grasp explanation of how it works and how to participate.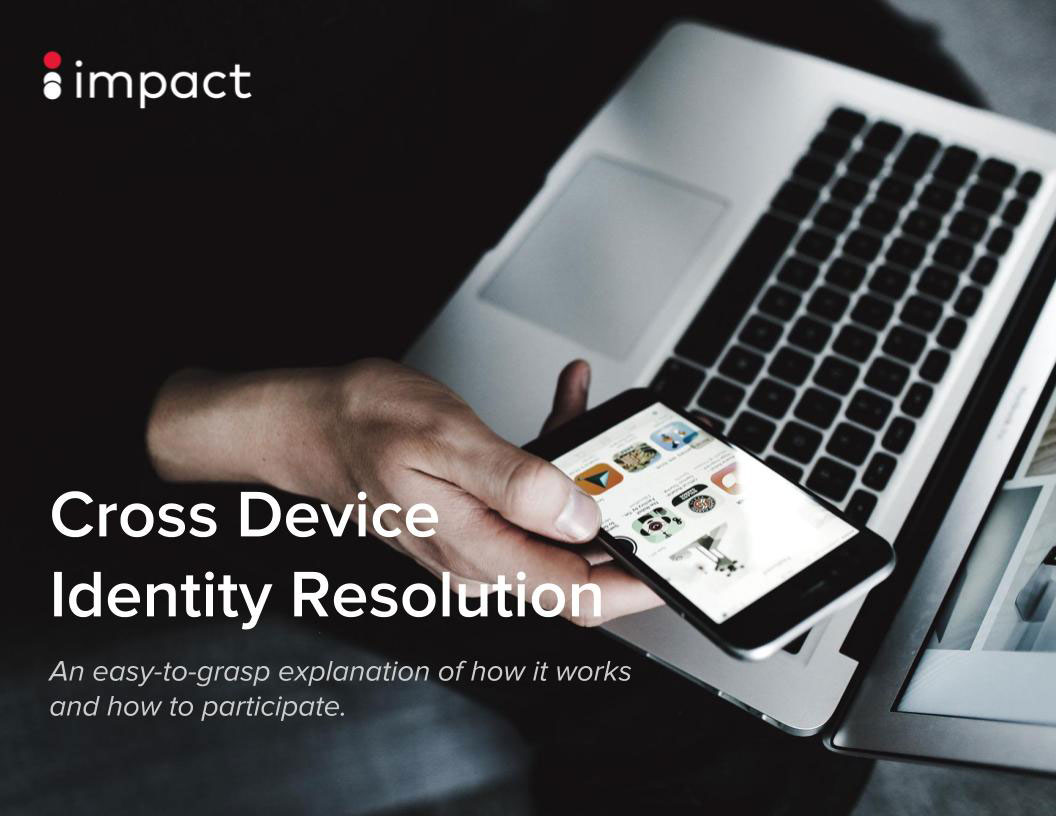 ---